A hidden paradise; Kekova
Antalya has many secret paradises such as Kekova. We can see many historical items under the water and it creates a great view. Also it is a popular holiday resort of Turkish Republic.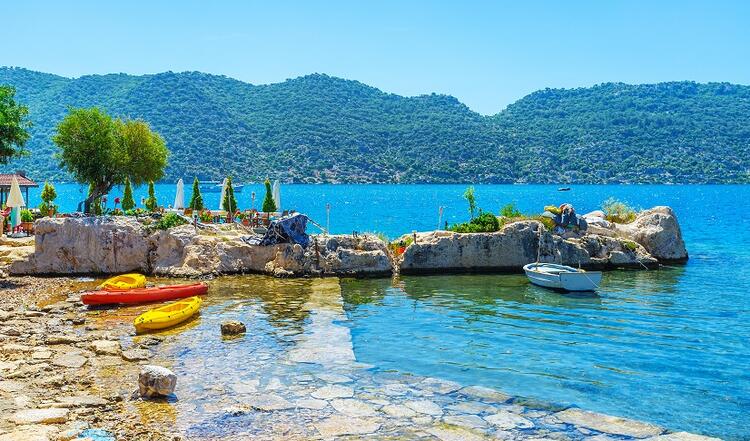 It has an affective historical background and those historical items are its legacy. We can also mention on the nature of the region.
Discover Turkey and feel the history….