A new trend in Turkish landscape; Rock Climbing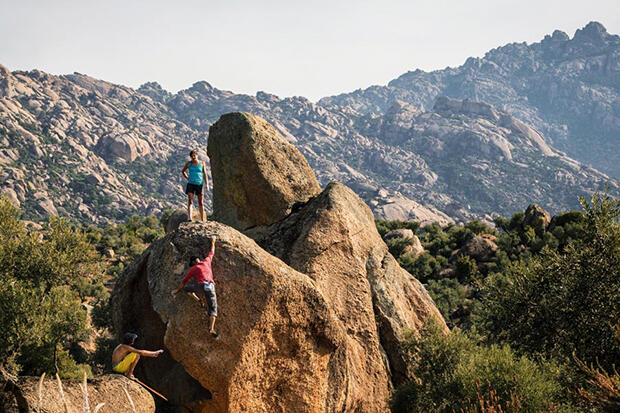 As we have mentioned several times, Turkish landscape offers us many opportunities in order to approach the natıure. That's why, we can come across new trends in tourism. Outdoor sports are very popular in natural parks of Turkey. Rock climbing is one of the outdoor sports that become trend for visitors. Rocky territories of Turkish Republic give the visitors this opportunity if this person is an expert or with someone expert. Otherwise the result can be fatal or dangerous.
The hiking and rock climbing routes are very popular in Turkey.
Discover Turkey and feel the natıure…