Ayasuluk hill site; Ancient Izmir's important settlement area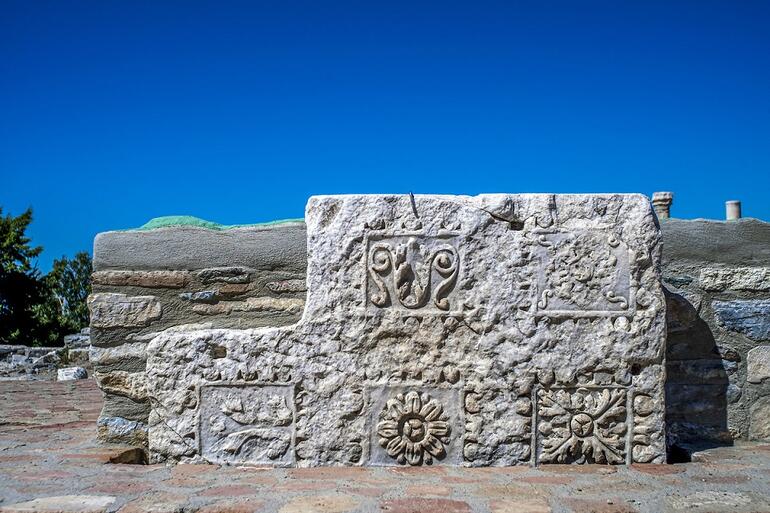 İzmir is one of the valuable tourism regions of Turkey. Due to its wealthy historical background, many ancient sites were discovered such as Ephesus.
Ayasuluk hill site is another ancient site of Izmir. There has been settlement for 8000 years. From the pre-historic ages, the civilizations had settled here. There are Byzantine, Aydinoglu emirate and Ottoman period ruins.
One of the most important religious buildings is St.Jean basilica. It was built on the tomb of St.Jean. The period of this building is 1st century AD. Turkey's potential has a deep historical treasure.