Ayvalık; Aegean center of diving tourism in Turkey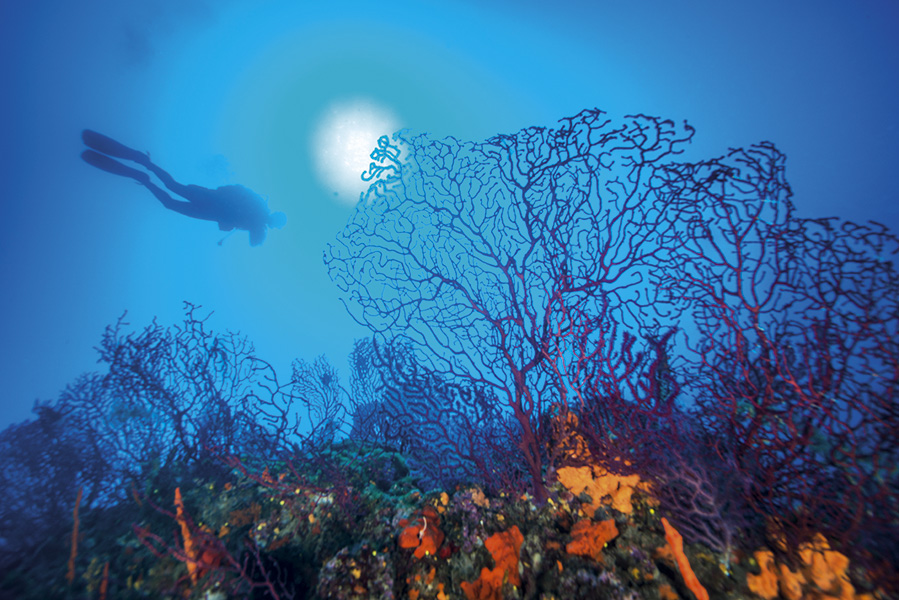 Ayvalık is one of the well known holiday resorts of Turkey. It is located on the Aegean coast of Turkey.
A region that is named as Crazy Mehmet is the one of famous diving regions of the country. Its reef is one of the well known regions of Turkey. Due to its eco-system, it has a great scenery.
Visit Turkey and enjoy…..