Japanese Gardens in Turkey
Japanese gardens are the international treasures. There are some Japanese gardens in provinces of Turkey. We can list as Istanbul,Eskişehir,Konya and Kırşehir.
The beauty of Japanese garden is so impressive that we can feel the spirit of nature.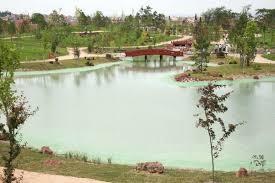 In addition to Turkish landscape, it offers variety for Turkey. The variety of plants and design of the garden make them a great choice to relax.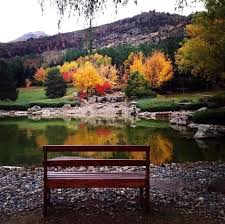 Greetings to Japan and Japanese friends…..