Lava Channels; 80 million year old natural treasure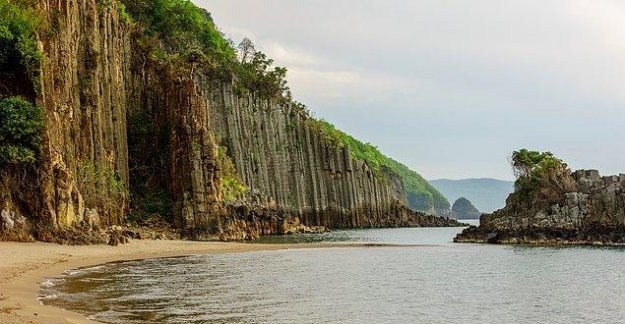 Volcanic blasts are the power of the nature that shapes the lands. We can even feel the power of this great natural event. We will go back to 80 million years back.
This lava channel wall is located in Black sea region of Turkey. There are a few samples on earth. It is worth visiting place of Turkey. It will take you 80 million years back. It means that one of the mountains in northern Turkey was an active volcano. Nature is the most talented sculptor so we can see those structures.
Turkish landscape offers us various opportunities to travel in time and nature.