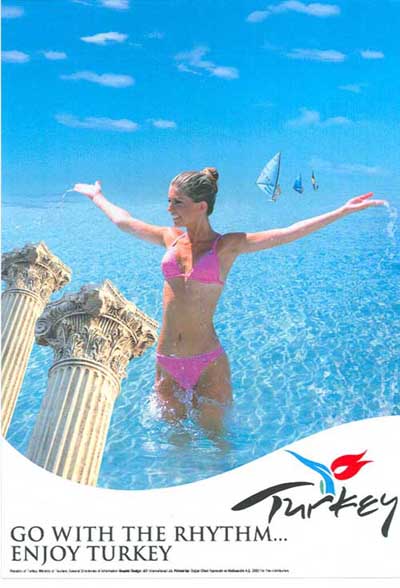 The most important fact that we are facing is COVID's existence in our life. Corona virus outbreak have changed all our routine and our policies. Tourism policies have changed according to relating policies.
Turkey is one of the countries that have important tourism incomes. So this income is very vital for Turkey. Travel industry can change rapidly up to various facts. If we keep out our own facts, the industry have changed totally. The world shocked this fact and it took time to shape the policy up to this fact. Turkish tourism has a significant potential. It is obvious that Turkey is the star of world tourism. Thanks to the tourism elements that country has, Turkey has an advantage in tourism league.
It is obvious that the industry will not get well in a short term. At least the target is to get less damage as possible as it is. We should confess that Turkey has a lot of things to fix to reach this goal.
Everything is for Turkey…..