Tourism potential of Turkey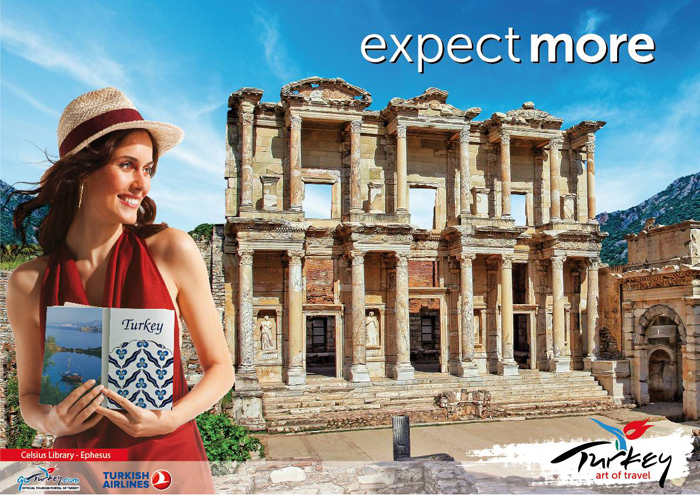 Like the slogan above a visitor can expect more in Turkey. Turkish landscape offers us various opportunities to enjoy. Turkey is world wide famous because the foreign visitors have various pleasures in Turkey. For example, they can go the beach in the morning and they can skate in the afternoon (Antalya region).
They can do famous outdoor sports such as hiking. Cultural tours are also well known spare time activity for foreign visitors.
Tourism potential of Turkey is so wide that a visitor is the guest of the country.