A forgotten church of Anatolia; Virgin Mary Church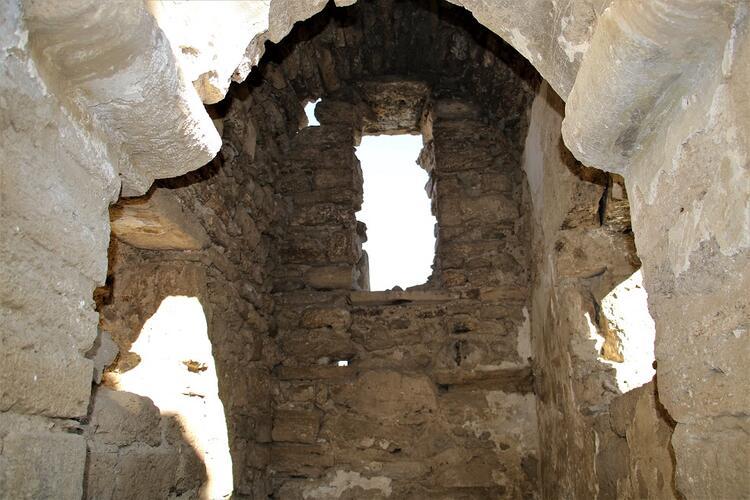 This is a true statement; there are many historical treasures in Anatolian territory. We have stated that there has been residence for centuries several times. All religions and belief systems take place in the culture of Anatolia. This is one of the witnesses of the history.
This church was constructed around 1200 years ago. It was planned as classical church system. It was dedicated to Virgin Mary. This church had been used for own purpose for centuries. When Anatolian territory became Turkish-Islamic culture, the local people used this building as mental hospital. Finally its last function was a mosque in last century. Then it was forgotten.
It is located in the province of Elazığ that is in Eastern Anatolia. Tourism and Cultural Unite of Elazığ developed a project to keep it alive. It will be protected and restored.
Discover Turkey and feel the history..