Köprülü Canyon; A natural beauty in Turkey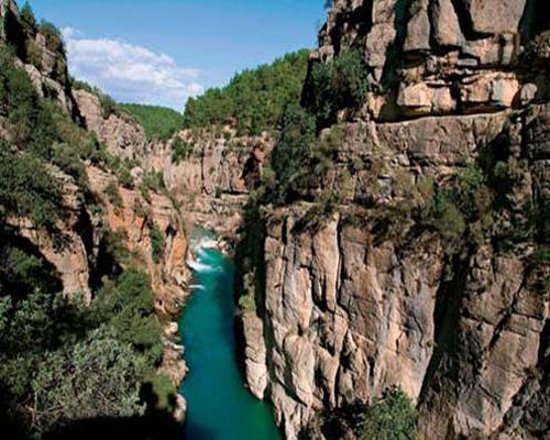 What about going to a beautiful landscape? Let's go to Köprülü Canyon that is located in Kemer county of Antalya province. It is one of the beautiful national parks in Turkey. It is also a national park where nature and history unite.
Selge ancient site is also in border of Köprülü Canyon. The historical background of the canyon is dated back to ancient era. This national park also offers great opportunities for outdoor sports such as canyoning and hiking. Adventurers like to visit this place thanks to its spirit.