Lykian Path: The hiking path to the history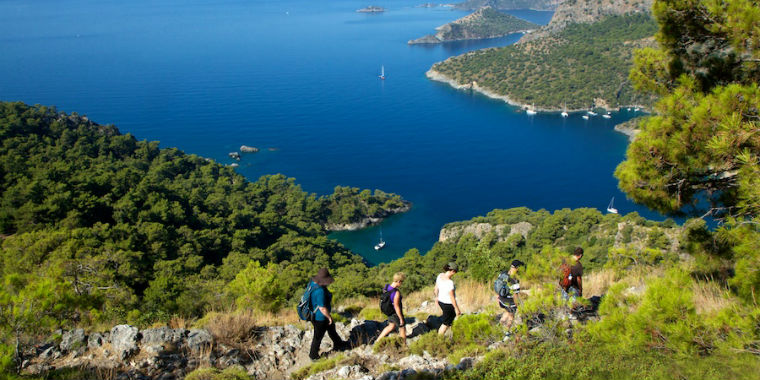 Lykian Path is one of the favourite hiking paths for adventurers and history lovers. This is the path that Lykian civilization ancient cities are on. Also due to the magnificent nature, adventurers and hikers will enjoy there. This route is between Fethiye and Antalya. It is around 555 km.
You can feel the history on this route. The remains of Lykian civilization will take you to the time capsule of ancient times. I recommend you to imagine that you are in ancient era there. I am sure that you will enjoy more than you think.
Don't forget to schedule any visit here, if you have any opportunity.