Mt.Cilo; the biggest glacier of Turkey and tectonic lakes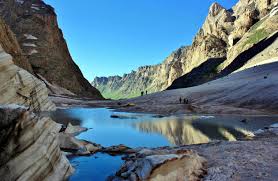 Mt Cilo National Park of Hakkari is a place that was declared as national park short time ago. By the declaration of Turkish Presidency, the region is a national park. The territory was under the terror danger for a long time.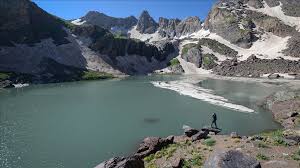 There is the biggest glacier of Turkey. Also there are glacier lakes on the region. But due to global warming, it is melting. Mt.Cilo and mountains chains are considered as one of the highest peaks of Turkey.
Today it is one of the attraction centers for hikers and camping lovers. The region is being visited by mountaineers.
Visit Turkey and discover the nature