Osmangazi/Bursa; An awarded historical town of Turkey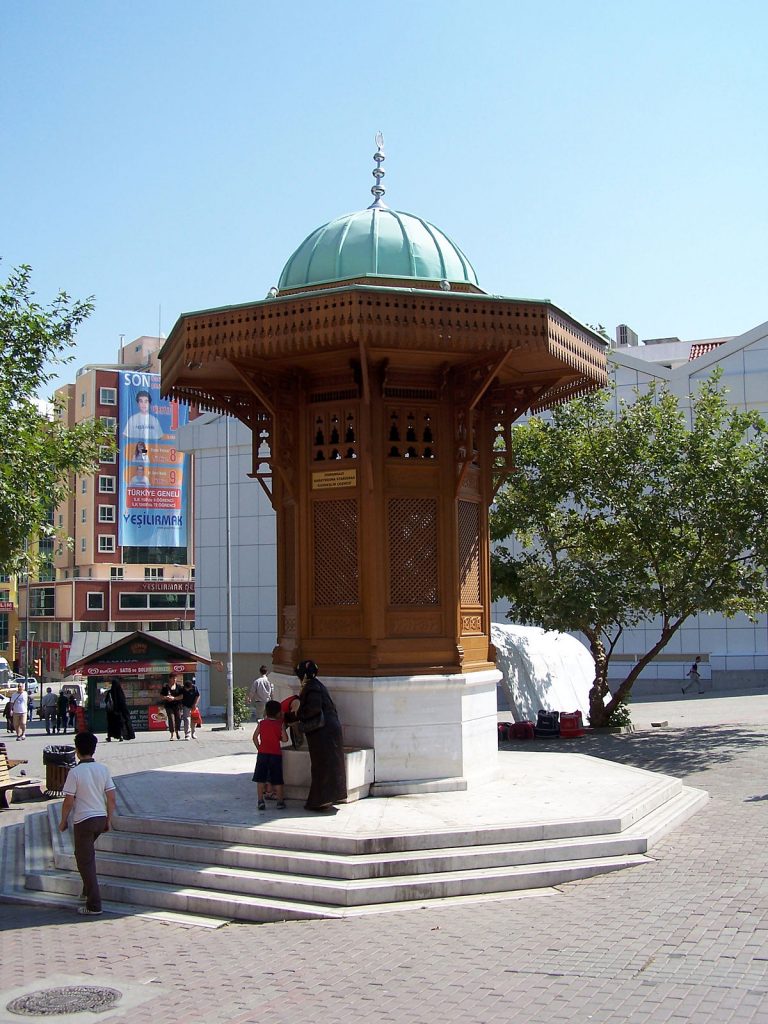 Turkey has a long historical background. Not only the ancient era and also the medieval era has an impact on Turkish landscape. Bursa is one of the historical cities of Turkey. Starting from Roman empire era, Bursa has been important historical site till today.
Osmangazi county of Bursa was awarded by the Historical Towns Association of Turkey. This association awards the historical cities and counties of Turkey. Osmangazi is one of those sites.
Discover Turkey and Feel the history…