Turkish Cuisine; A world wide treasure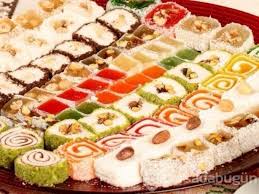 Turkish cuisine is one of the well known cuisines of the world. Due to the delicious meals, Turkish cuisine has a lot of fans in the world.
For example, every guest wants to taste Turkish Kebap and Turkish sweets seduce the guests. When they leave Turkey, they need a good diet to lose weight. But the taste has never gone…..
Have a nice holiday…