Turkish tourism had good statics in 2019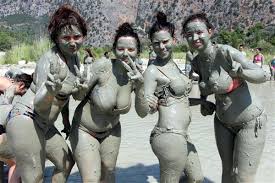 Turkey is overcoming the crisis that rocked the world. The most important signal of this theory is to have good statics in 2019.
The sight-seeing places of Turkey were visited by millions of tourists. There are some sight-seeing places that were visited mostly below;
1.Hierapolis
2. Ephesus
3. Cappadocia
4.Kaymaklı Underground city
5. Troian Ancient Site
6. Ihlara Valley-Göreme
There are many places to visit. Turkey is one of the worthvisiting countries of the world.