Eumania ancient site; A site near the spring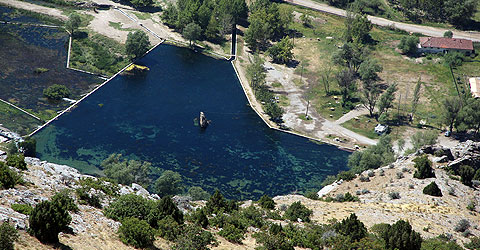 As we know, the sites had been built nearby springs or rivers in the past. Water had a vital meaning for city life, indeed we have the same rule at present. Eumania was the site that was in this group. Indeed it was a small site but it had a military base in the region. There used to be a fortress on the peak of the hill. The skirts of the hill was used as necropolis.
This ancient site requires more archeological interest because it has more to inform us about historical background of the region.