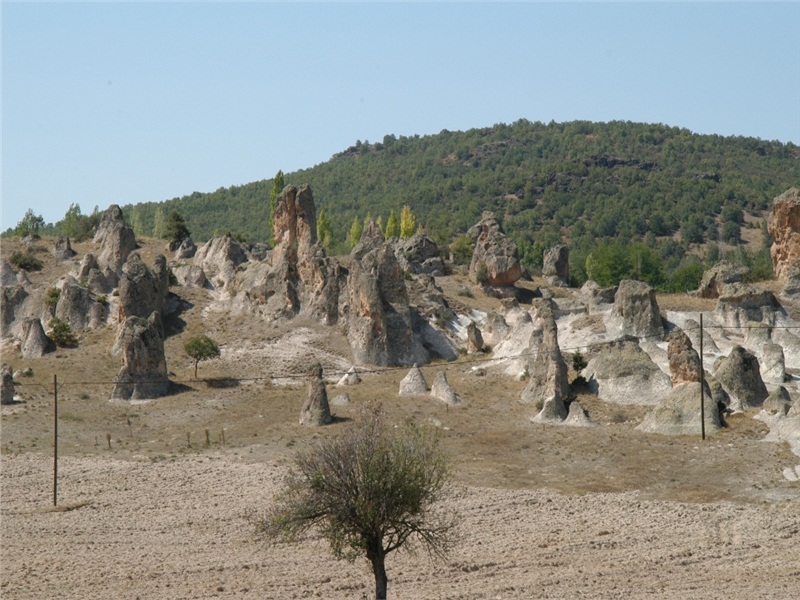 Some of the archeological sites are in state fields. There are Roman and Byzantine graves in a state field that is used by agriculture and livestock ministry.
There are damaged Roman and Byzantine graveyards. Also the graveyards were built with layers. It is thought that this land was a necropolis in the ancient era.
This land has a historical background.